Learn from a WordPress Expert to
Build Your WordPress Website in 2 Hours

Cost: $8.88
This is a Video Recording; if you want to book a private class with Fan, click on HERE.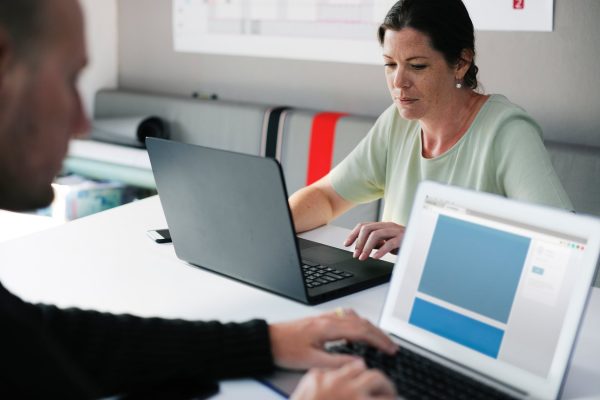 Easy and Fun
We will teach you to build a WordPress website to achieve your online goals: a business website for getting more business; a blog for writing about what you love, or a portfolio site for showing your work to the world. We will also teach you search engine optimization (SEO) and social media marketing skills so you can promote your website.
This intensive 2 hours training program is designed for busy people like you. Our experienced WordPress designer Fan will show you how step by step, we will skip the obscure tech details and concentrate on practical knowledge. Our goal is that after this fun session you will have a free hosted website, and you will feel comfortable to continue working on it and use social media, SEO skills to promote your own website. The best of all  you will have learned that everybody can make a website, and be successful online!
What you will get from this training:
A free WordPress website

The video recording, you can watch it anywhere anytime.
The skill to manage your website
The knowledge to promote your website
Understand the principles of SEO to improve your organic search results

Fan is an experienced and highly rated instructor of topics like WordPress and social media marketing for community programs in Newton, Brookline, Framingham and Marlborough MA. Fan has trained countless people to use WordPress since 2012. Fan's teaching style is hands-on and practical.
Fan also is the owner of BBDS Design, a web design company located in Metrowest Boston. Fan is a professional web designer, expert at WordPress design, Magento eCommerce, Search Engine Optimization and Google Analytics. As a marketer, Fan focuses on how to use social media platforms, email newsletter systems and other free online tools to help business owners to promote their businesses.
Please connect Fan on her linkedin page https://www.linkedin.com/in/fanstanbrough/
Who should register?
This is an entry level class, no coding or software experience required other than general computer skills.

If you have a business idea, and need a quick website to get started
To start a blog, write what you like
To show your work (photographer, artist…)
Have a WordPress website, learn how to use and maintain the site
Show Cases: Students' Sites
We are hoping to see your sites to display here soon!
Agenda:
The beginner class is designed to give you a quick start so you can quickly build your own website. You will learn the fundamentals of WordPress, the tools, SEO, social media, how to make them work together to make you succeed online. We will cover the topics below:
ONLY TWO HOURS
You are not only getting a website, you will find your passion. Start from this summer!