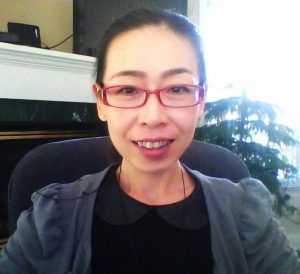 Fan is an experienced and highly rated instructor of topics like WordPress and social media marketing for community programs in Newton, Brookline, Framingham and Marlborough MA. Fan has trained countless people to use WordPress since 2012. Fan's teaching style is hands-on and practical.
Fan also is the owner of BBDS Design, a web design company located in Metrowest Boston. Fan is a professional web designer, expert at WordPress design, Magento eCommerce, Search Engine Optimization and Google Analytics. As a marketer, Fan focuses on how to use social media platforms, email newsletter systems and other free online tools to help business owners to promote their businesses. Connect to Fan on Linkedin. 
Fan is a full time web designer and also a part time artist. Check out her artwork.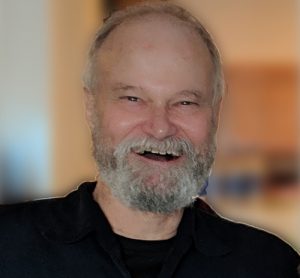 Michael is in charge of all programming and SEO work. He is a very low-profile MIT PHD who has followed the evolution of web technologies over the years. His years in the academic world trained him to pay great attention to detail and made him a perfectionist.
If we had only 3 words to describe Michael, then he is passionate, talented, humorous with a tremendous amount of broad knowledge.
Michael is curious about basically everything. He is a passionate photographer.